Cessna 210 Scimitar propeller Kit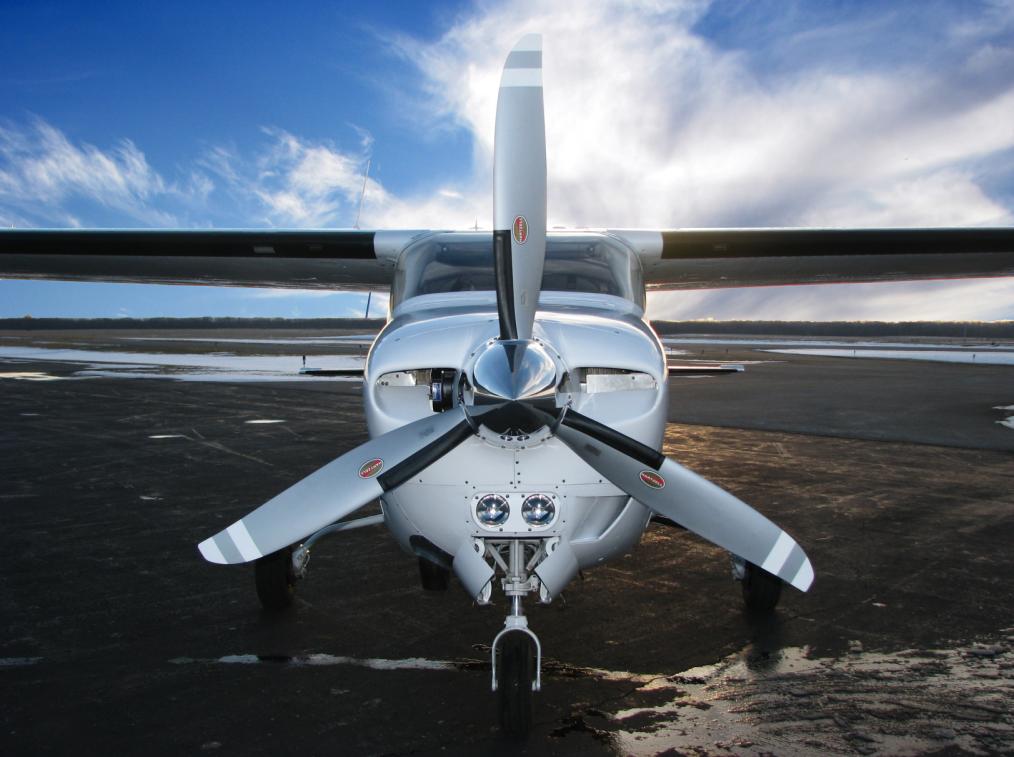 New SCIMITAR design Propeller STC kit From Hartzell 
Its time to Upgrade, Get you order in now.
Propeller STC kit includes a Factory new Scimitar Propeller, Polished Spinner Assembly, and STC paperwork.
Available for Cessna 210 thru 210C, 210-5 and 210-5A, and Cessna 210D.
Enjoy better take-off and climb performance, drastic noise reduction, Longer TBO's and newer design. This kit replaces the obsolete  threaded style propellers.
Ask about the trade in value of you current propeller.


Search