New Raisbeck Engineering Swept Blade Turbofan Propellers for King Air C90, E90 and 200 series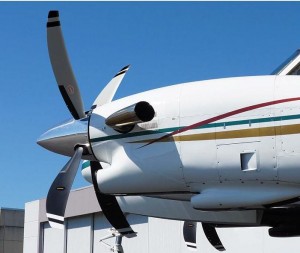 New Raisbeck Engineering  Swept blade turbo fan propellers now available through Propeller PartsMarket and Aircraft Turbine Works at St. Lucie International Airport FPR.  These propellers are available for the Beechcraft King Air 200 series as well as all C90's and the E90.
Raisbeck Engineering and Hartzell Propeller have teamed to develop the next in Raisbeck's line of business aviation turbine propellers, using practical swept-wing theory as an integral part of its design.
The effort has culminated in the FAA certification of the Raisbeck/Hartzell Swept Blade Turbofan Propeller for the King Air C90GTx, C90GTi, C90GT, C90B, C90A, C90 and E90 models. The new C90 Swept Blade Propeller has been added to Raisbeck Engineering's Airplane Flight Manual Supplements, making it compatible with all combinations of Raisbeck performance systems for these aircraft, and carrying with it all these systems' FAA-approved increased performance levels.
If you want the most out of your aircraft, couple the Swept Blade Prop with our C90 EPIC Performance Package for stunning ramp presence and more power at lower sound levels.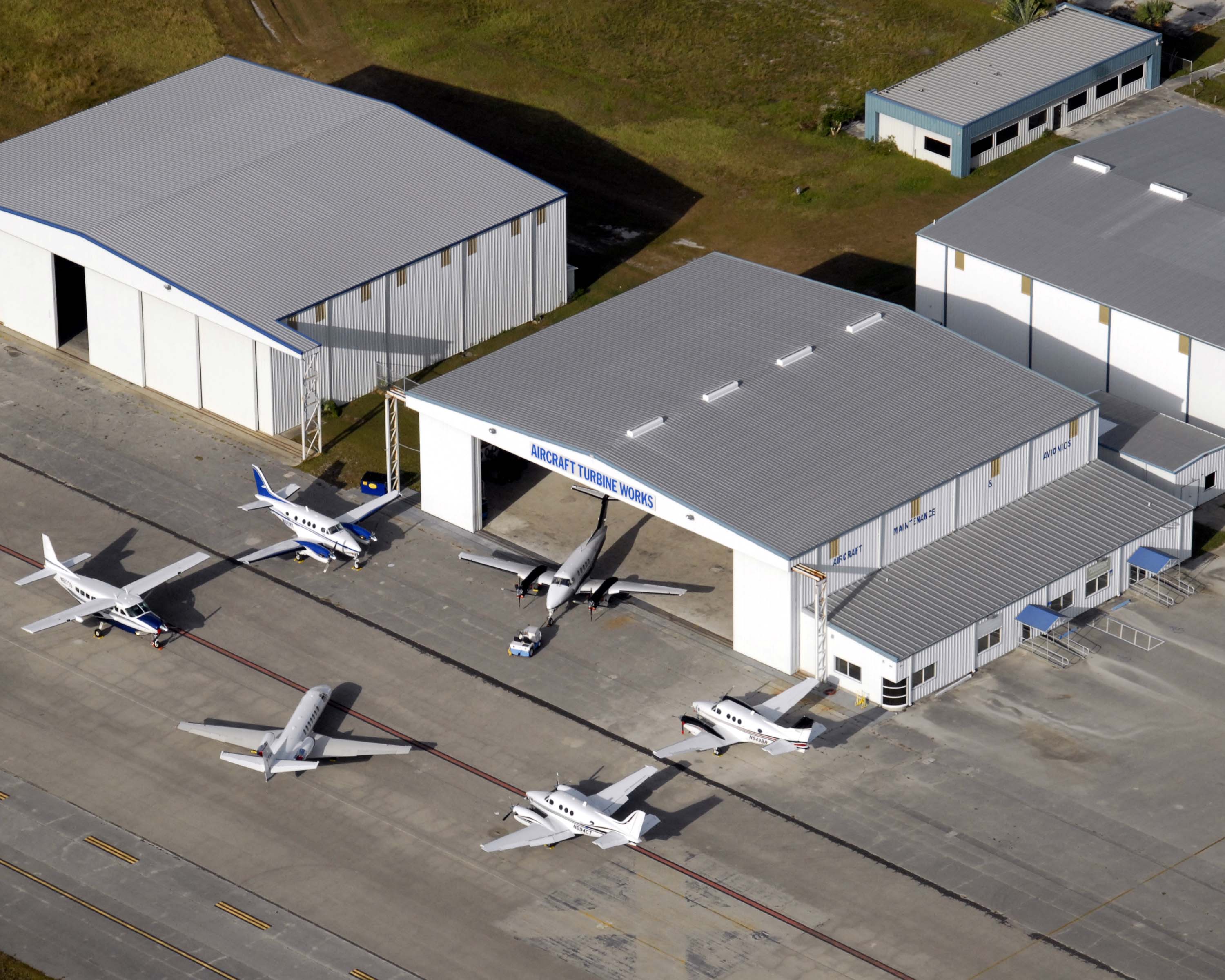 For more information contact us at Propeller PartsMarket, Inc. today. We have teamed up with Aircraft Turbine Works  as your one stop Raisbeck Dealer for sales and install of the Raisbeck line.  We also offer fair trade-in value on your current propellers.

Search